Greg Colley art collection consulting can show you how collecting art can enhance your life!
Whether you're a beginning art collector or a seasoned expert, the joyous experience of exploring a passion you love and the excitement of finding a new treasure will boost your appreciation for life and culture.
Collecting art involves looking at thousands of artworks with a determined acquisition focus. Over time and as your knowledge of the art you love becomes more emboldened, your mind will become more invigorated. In addition, you may find that art collecting can also increase your awareness of culture, history, people, and other aspects of life.
Add Some Synergy With Your Collecting
Our focus is the enjoyment of art collecting, and we strive to consult with you to have fun collecting but let's not forget about the financial component. Enjoying the study of art, becoming a connoisseur, and having the synergy of discussing, viewing, and engaging with a friend can be intriguing and helpful at the same time. Regardless of your academic knowledge of art and collecting prowess, having someone to view and discuss their thoughts on a particular painting or upcoming works at a public auction is beneficial. In addition, a second and sometimes third opinion can give you more confidence about making a financial decision, saving money, or preventing mistakes.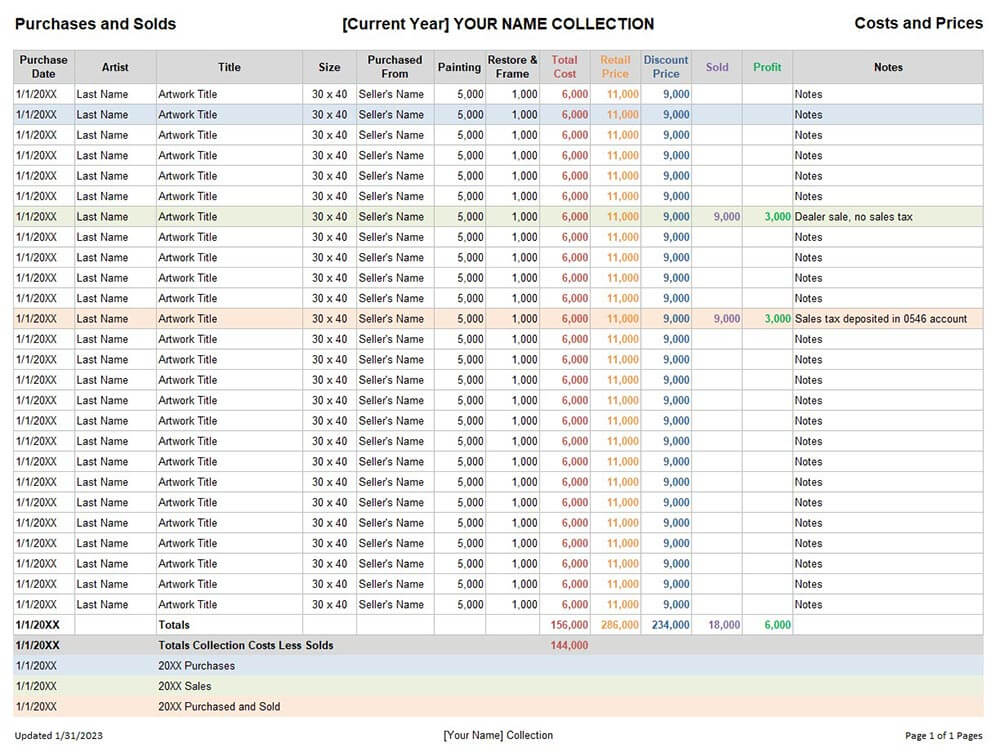 Financial Aspects of Art Collecting
We all know art collecting costs money! With the synergy discussed above, we want to focus on assisting you in collecting art but also spending your money wisely. I often hear from uninvolved art purchasers, "I buy what I love." We agree with this statement but would like to add to it. If buying what you love is the only criterion, that's fine if you spend $500 or less at an outdoor art bazaar or antique store for purely decorative work. However, if you want to buy one-of-a-kind original artwork or curate a collection of art on the walls of your home, that's where we would advise some discretionary financial caution. I think it goes without saying to buy what you love. If you buy what you love, you will rarely even think about wanting to sell it. Most people never consider selling their art when purchasing it, but here's the reality. The art will outlive you, and whether by you or your heirs, the art will be sold. Do you want to purchase something worth five cents on the dollar in the future?
Is Art a Good Investment?
Sometimes people ask, "is art a good investment"? Our response would be yes! Purchasing art is an investment in your emotional and intellectual pleasure and an addition to your life's overall prosperity and balance sheet.
If someone came to us and asked, "is art a good monetary investment." Our answer would depend on your level of risk tolerance and the amount of capital to invest, but usually, if based strictly on monetary gain, the answer would be probably not. However, with that said, we can add that some art will increase in value over time. So we agree with the "buy what you love" concept; we also suggest buying what you love that will have a higher probability of increasing in value over time and be marketable when you decide to sell it.
Would you like to learn more about art and money from our experience of over 20 years of collecting, dealing, and purchasing art combined with over 40 years of finance and real estate industry knowledge? Please reach out to me at greg@gregcolley.com.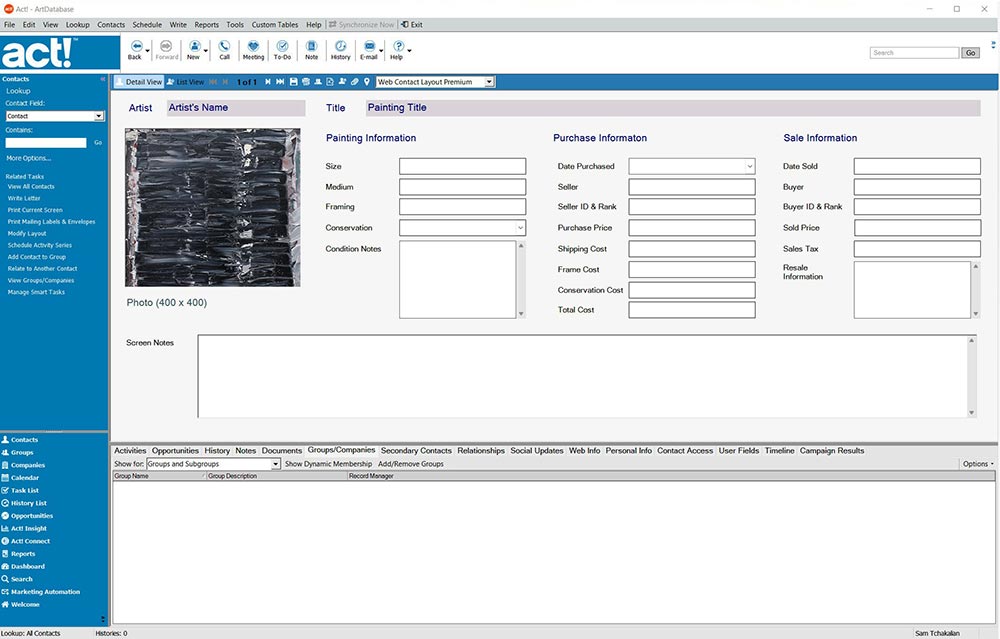 You Are An Art Collector
There's much more to think about once you decide you're now a "collector." Please review our additional art collector topics list below, and let's talk.
Decorating versus collecting
Important things to know before you purchase art
Primary versus secondary art market
Navigating the art market with artists, dealers, and auction houses
Collection focus
Collection goals
Planning for your collection
Plan for selling your art
Art as an investment
Managing your collection
Restoration and conservation
Custom Framing
Art Databases
Fine Art Insurance
Recommended Reading