Experienced Art Advisory, Art Business, and Dealer Services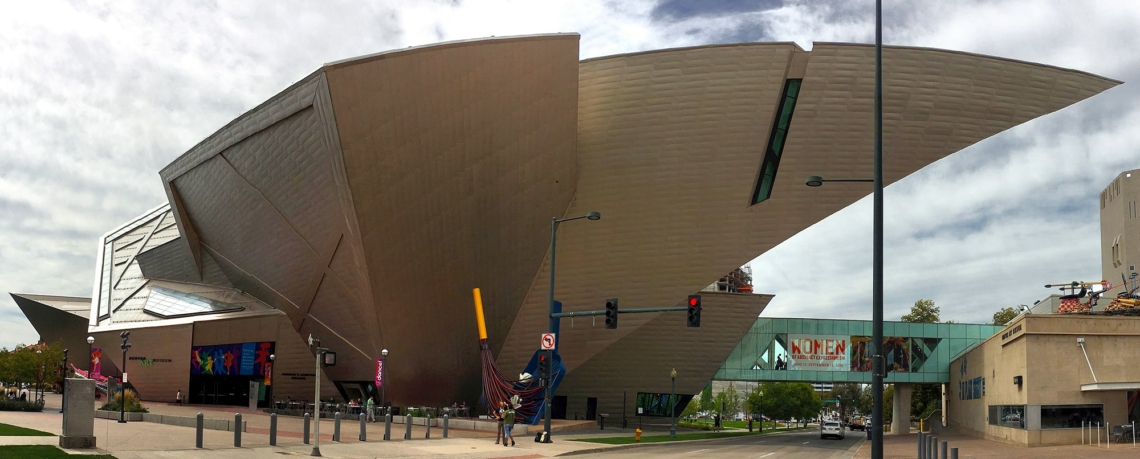 Greg Colley Art Business Services, an integration with California Art Company, LLC, offers art advisory services ranging from consulting with beginning collectors embarking on an exciting journey into the world of art collecting to custom art database management for seasoned art connoisseurs. For the art business and art services profession, we provide business services to art dealers, auction companies, appraisers, framers, conservators, and private and public institutional non-profit organizations.
With over 20 years of (permitted) California art dealer experience buying and selling art and operating California Art Company, LLC, we offer an authentic level of service from first-hand experience. We have an established history of art transactions and art business experience analogous to our art advisory and art business services.
A summary of our services and more specific information is available throughout this website on the various pages linked below.
For private collectors, we offer a range of art advisory services:
For art businesses and art dealers, we offer the following: